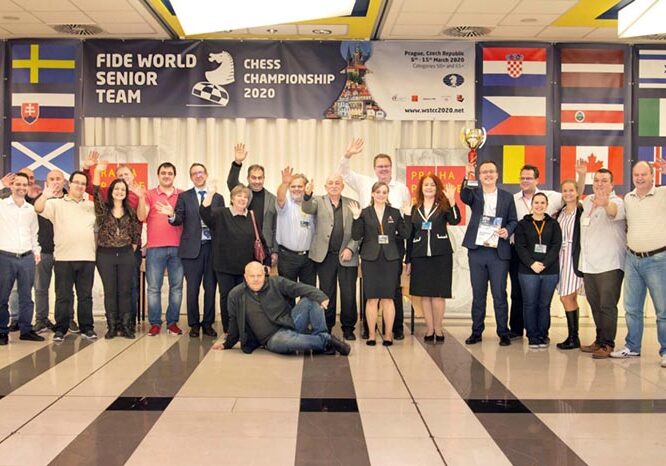 AVE - KONTAKT
In cooperation with Jerome Incoming we organize international chess tournaments every year. We are completely satisfied with their services and can recommend cooperating with them to everyone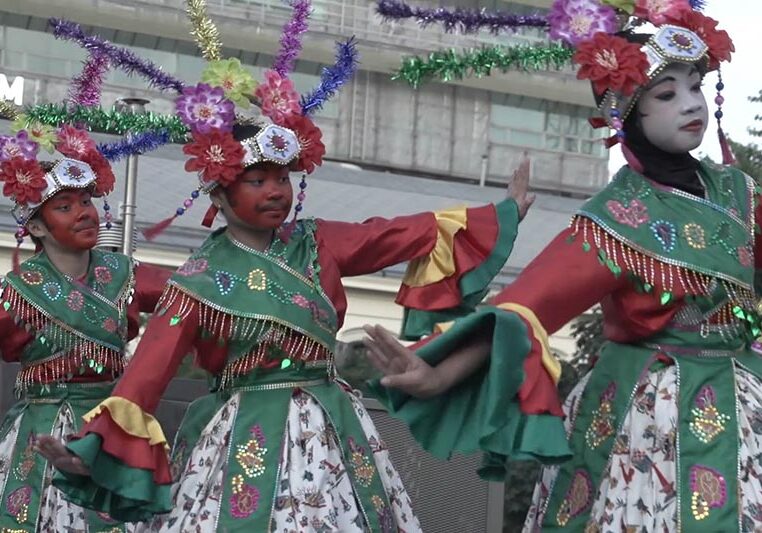 Muzsa Festival Organising
We have been cooperating with Jerome Incoming for a long time and together we have organised several festivals. I strongly recommend working with all their services. They promptly deal eith all our requests without any problems each time.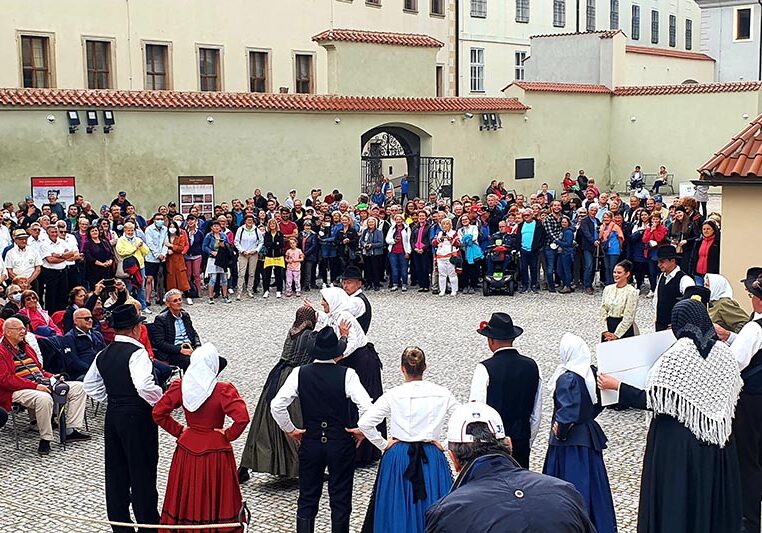 SI.IN FESTIVAL
The Agency Jerome Incoming from Prague is an agency, which we certainly recommend to everyone. Good relationships, professionalism, responsibility, excellent communication and friendliness of employees are their truly positive virtues. In addition, they also have excellent Head of dept. for Balkan countries, which really makes communication easier for us. The Jerome Agency has enabled us to organize unforgettable festivals for our Slovenian guests (cultural festival Slovenia in Prague), with all the tours of beautiful Prague, excellent local guides and an inimitable boat ride through Vltava. It was really a pleasure to cooperate with them and we will continue our successful cooperation also in the future. Sincere thanks to the whole ''Jerome team''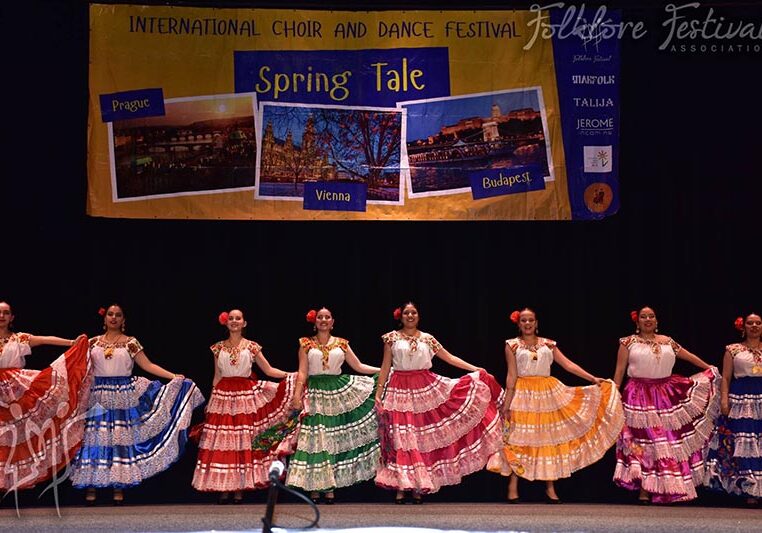 FOLKLORE FESTIVAL ASSOCIATION
When we first met Jerome Incoming 9 years ago we knew we would have the best partner in the years to come. Easygoing, reliable, professional and at your service all the time are just few of the characteristic of our mutual cooperation. During the last years, we organized 2 festivals each year together with them, and thanks to their service more then 5000 kids, youths and students have attended and danced on various stages in Prague. They surely bring back home amazing experience.
The travel agency's staff are very kind, Karolina, Martina, Eva are cheerful, charming and very friendly. Thank you for giving us such wonderful memories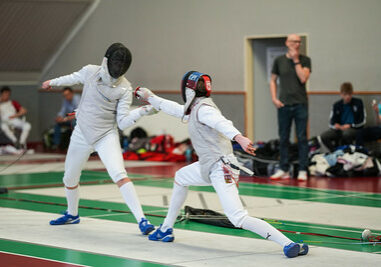 Czech Fencing Association
We have been working with successfully with Jerome for many years. As a partner they provide accommodation for our national and international tournaments participants.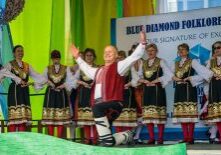 BLUE DIAMOND EVENTS
Punctuality and accuracy! We have great collaboration with Jerome in organizing accommodation for participants of our folklore festival in Prague. They are disponible any time and solve any issue immediately. We highly recommend them to organizers of big events.