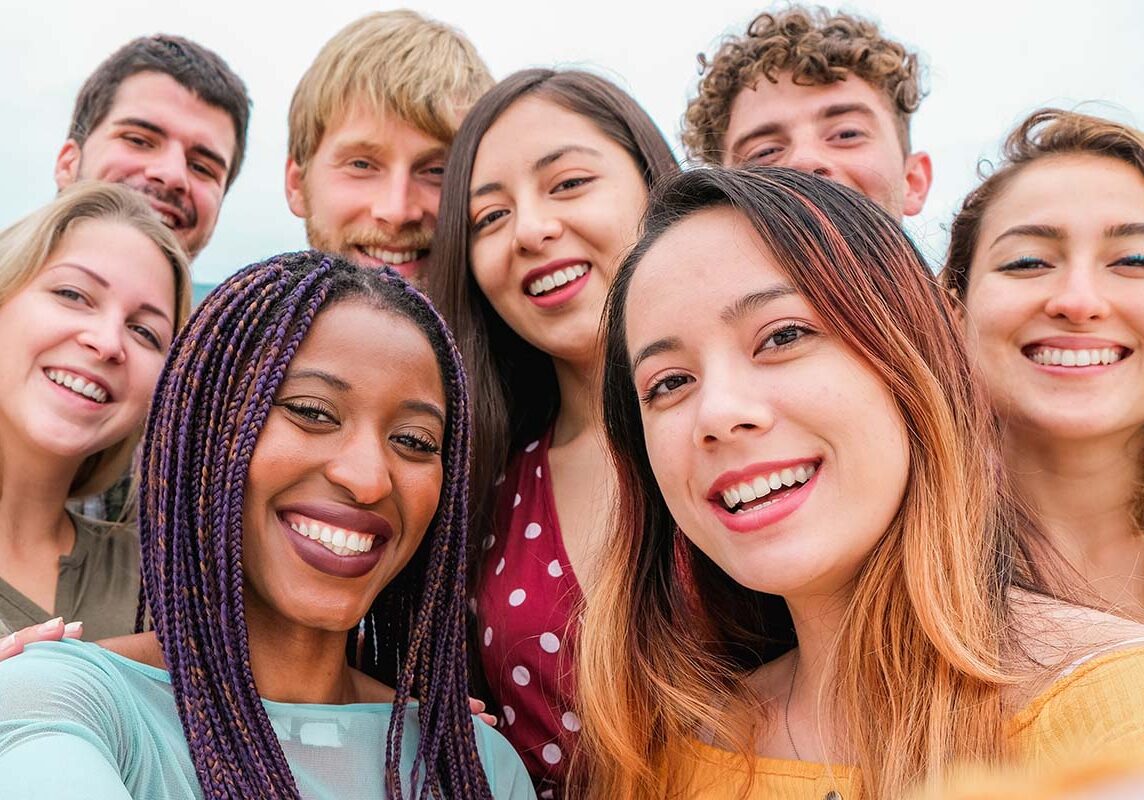 After more than 20 years of experience, we have a lot of knowledge that will make your school trip a success
Every   year hundreds of student groups from the whole world trust in our knowledge
Each student group is important for us – no matter if they are 10 or 150 students, no matter, where are they coming from. We are ready to offer to each student group good standard of services according to their budget
We feel responsibility for good service as well as for well running of the trip. We are here to help professors or tour leaders with their demands, we are here to help them care about the students.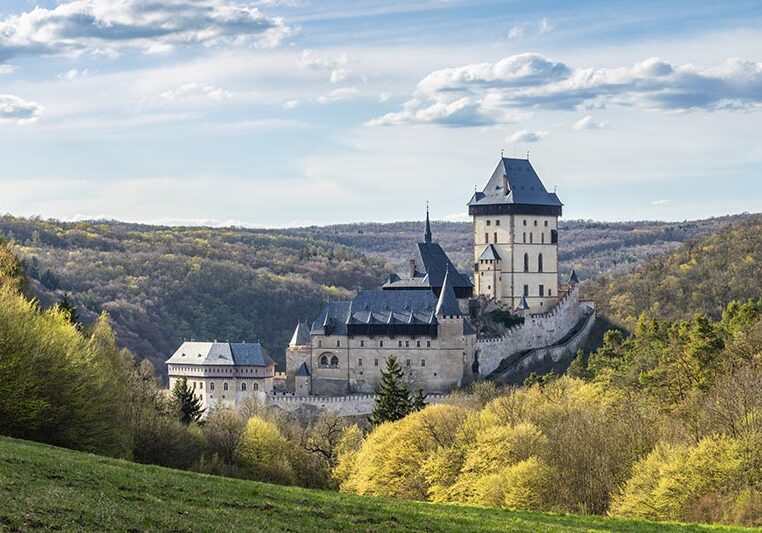 Monuments connected with the history of the Czech Republic or the Central Europe
The second World War – Terezin Concentration Camp, Lidice, Visit of bunker ….
Monuments that belong to the world heritage of UNESCO
Medieval monuments - the Prague Old Town, The historical center of Cesky Krumlov, Kutná Hora… Castles, Fortresses,
Modern history and technical monuments – Petrin Tower, Dancing House, Žižkov Tower, unique cubism architecture in Prague…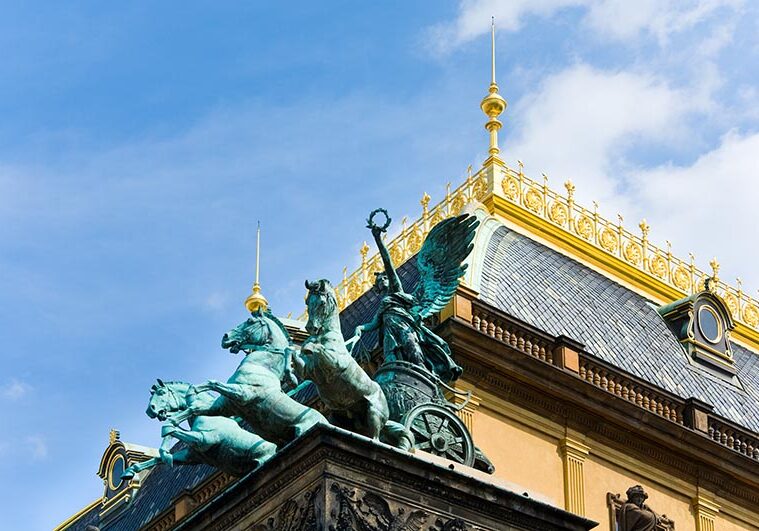 Culture and art topics
National Gallery
Gallery of the Capital city Prague
Illusion Art Museum
Museum of Senses
Ticket to the National State Opera, National Theatre
Tickets to classical concerts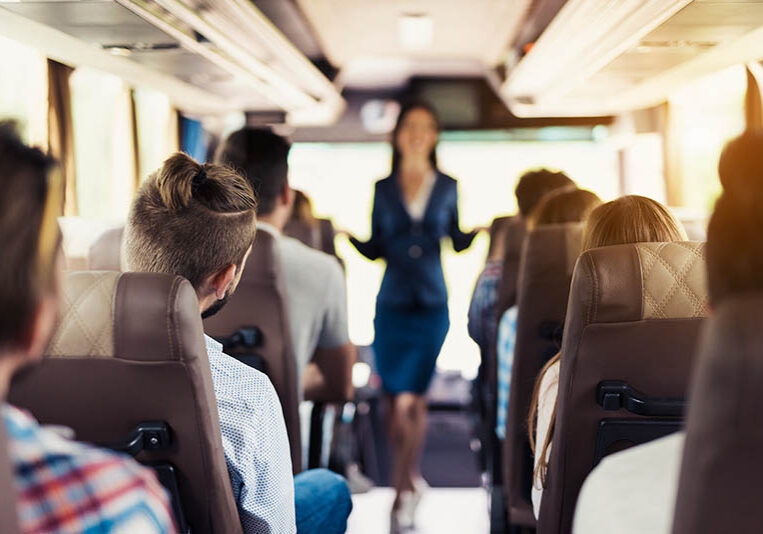 Excursion with focus on industry and business development
Excursions to factories – Skoda factory, Toyota Motors manufacturing
Excursions to hotels of all categories
Excursion to business companies, travel agencies … Barrandov film Studio
Excursion to breweries Pilsner Urquel, Staropramen, Budejovicky Budvar…
Excursion to Power Plants, nuclear Power Plants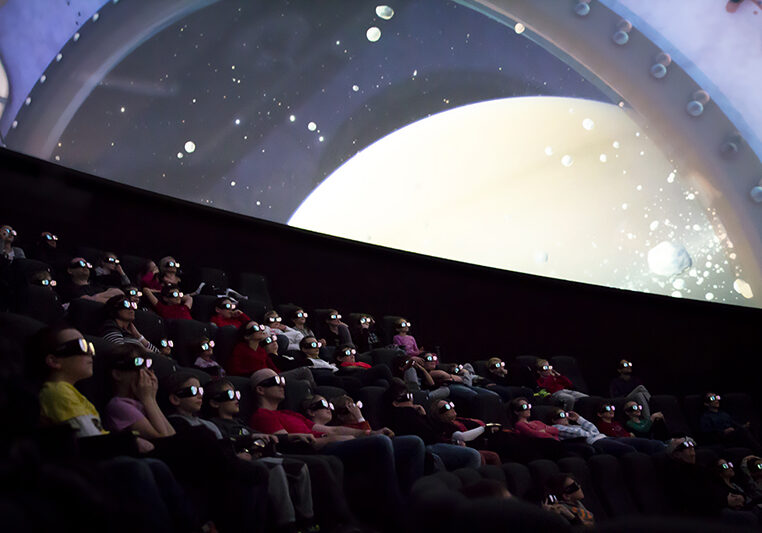 Excursions with focus on technical and biological sciences
National Museum
National Technical Museum
Techmania
IQ Landia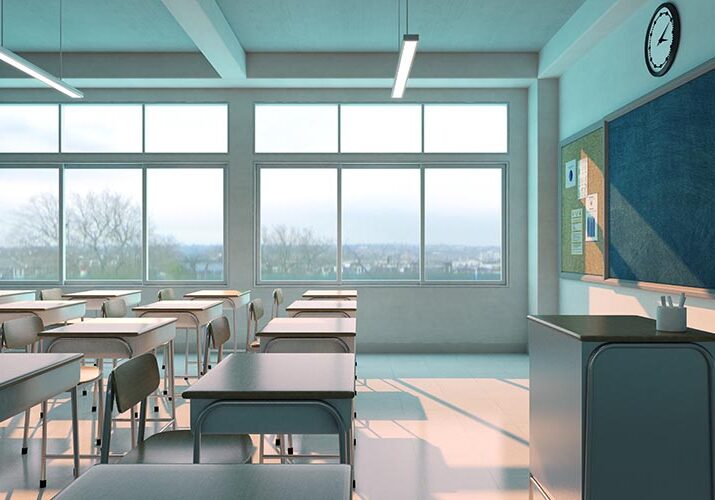 Excursions with the social topics
Excursion to schools
Hospitals
Home for the elderly people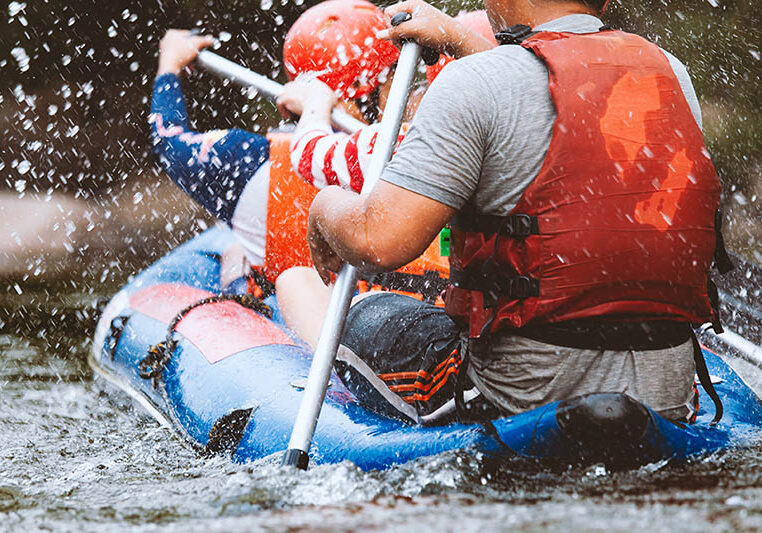 Or do you want just to stay in the Czech Republic and have a lots of fun
Tickets to disco
Biking tour with the guide
Ride the bobsled
Rafting
Aquapark
ZOO Prague, Liberec
Farm parks