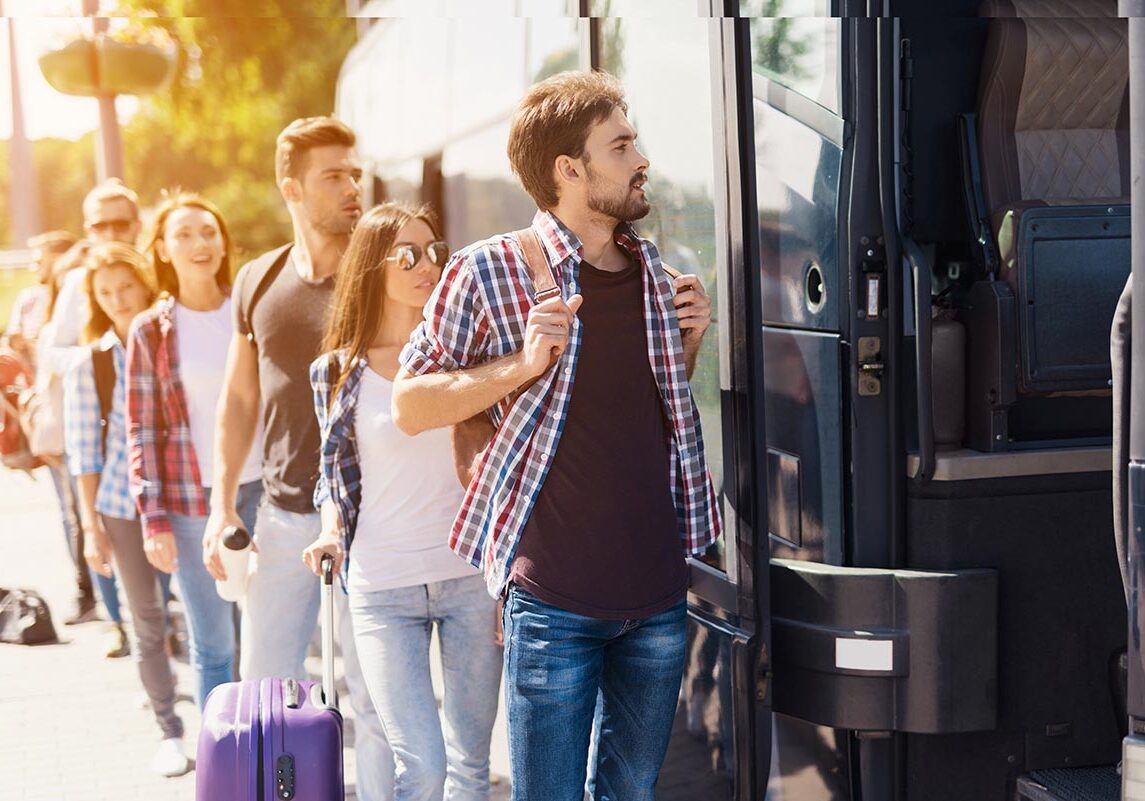 Our professional and friendly team will advise you on the many unique, beautiful destinations in our country and Middle Europe. We rely on years of experience in dealing with leisure groups and tour series to make organizing your tour itineraries simple, affordable, well-organized, and good value for money.
We have a team of proven and preferred suppliers whom we trust with their service. Their special knowledge will ensure smooth running of all events and makes it easier to guarantee the standard of client's expectations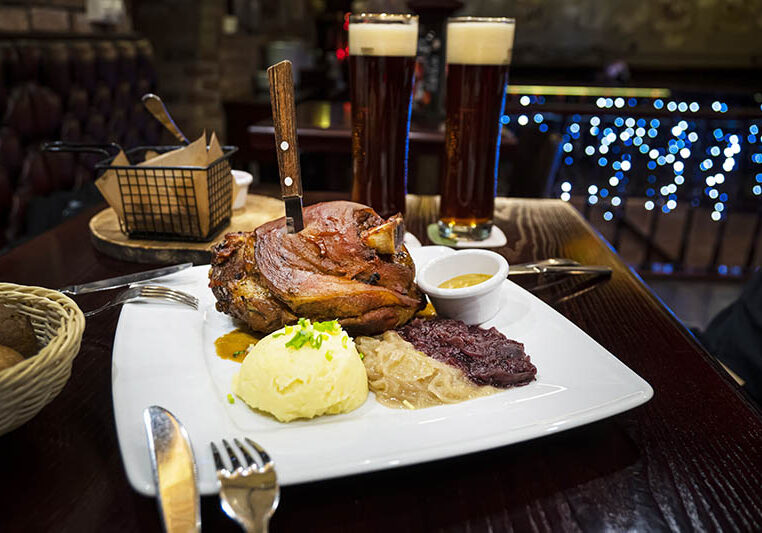 Culture Tours
The Czech Republic offers extraordinary opportunities for tourism. From monumental cities, unique architecture, Jewish heritage, the list of impressive monuments recognized by UNESCO in its World Heritage List. Nature is no less beautiful.
Culinary Tours
Bring your clients appetite and passion for travel. Make journey to discover the culinary country with its beer, wine and typical food together with its culture, history, and traditions.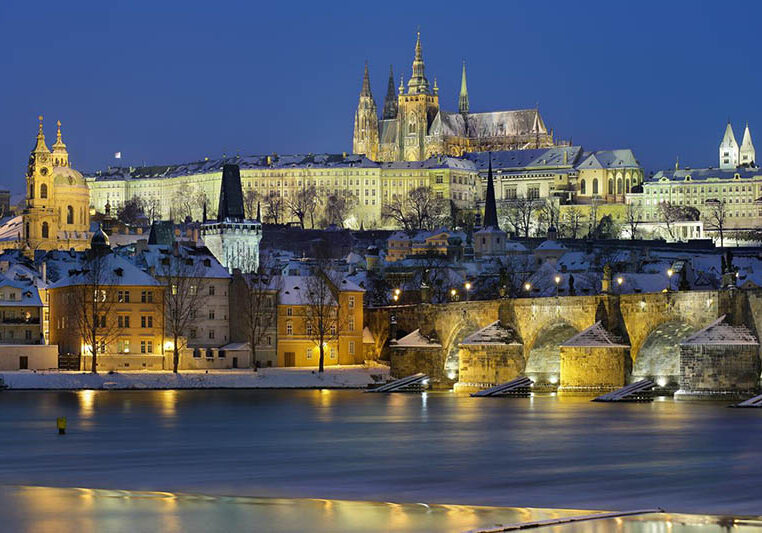 City Breaks
Prague is an ideal place for short holiday. Clients will be amazed by culture, urbane maze, friendly atmosphere, culinary experiences, beer, shopping….
Combined Middle Europe Tours
Let your clients discover magic of Central Europe. Let them get to know the beauties of Prague, Vienna, Budapest and other beautiful cities in one well organized tour. These circuits are popular by groups from the whole world.  In each town clients usually spend 2 nights, discovering the most important monuments.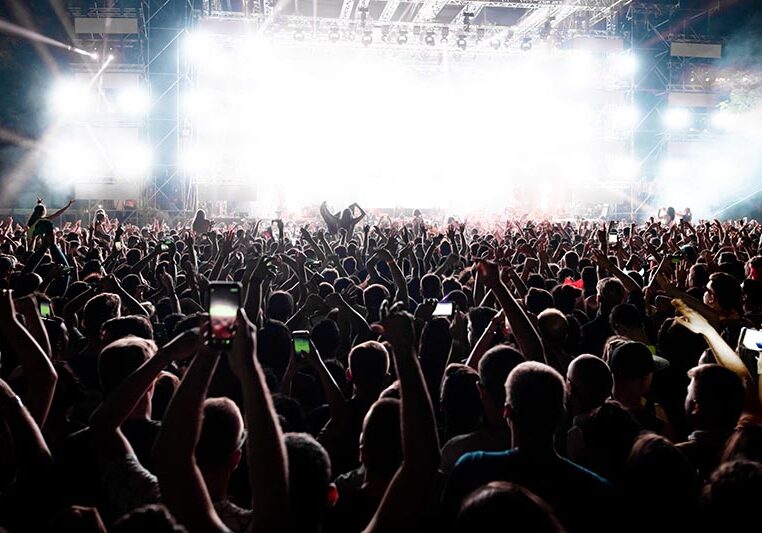 Events
Combine travel and unforgettable culture/sport experience. Many international concerts, theatre performances, sport events are held in our country. You can enrich such an exceptional experience with a visit to a beautiful cites, landscape, taste our food, beer…
Big Operations
Complete handling of Group Series, Charters and Big Operations..