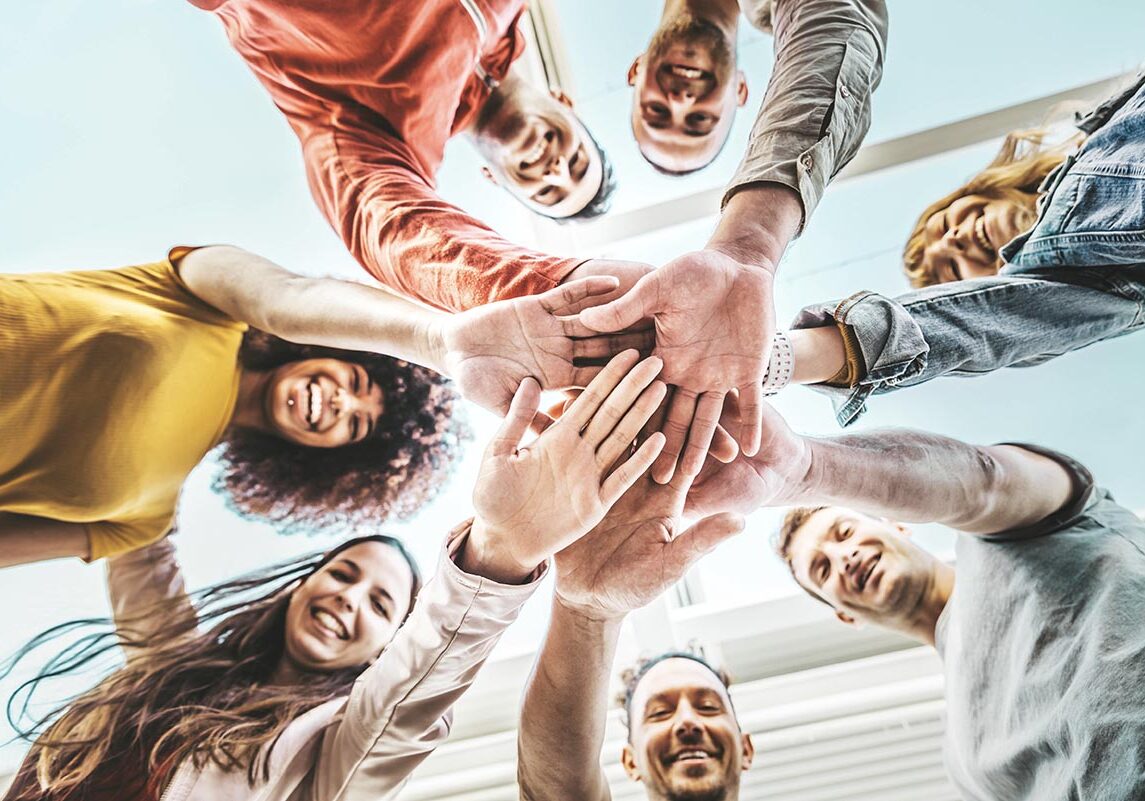 Team building brings people together by encouraging cooperation and teamwork
Fun activities, which help people see each other in a different light, allow them to get to know one another outside their workplace.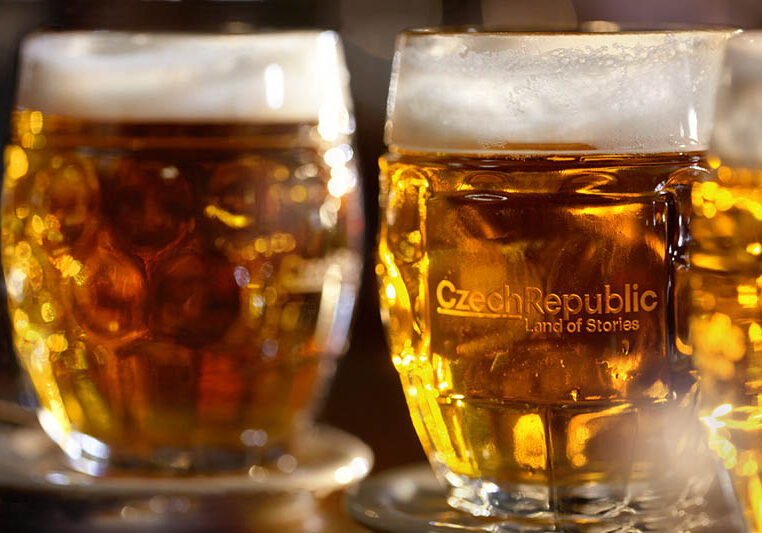 Dragon Boat Race
Originally over 2000 year-old Chinese tradition brings your teams closer together, sharing the enthusiasm and the joy of a possible win by synchronous paddling in dragon boats.
Prague Beer Hunt
We would like to offer you, especially beer lovers, an interactive tour of Prague with a visit to the famous Prague pubs. The aim of this activity is not only to visit as many pubs as possible and also taste local beers.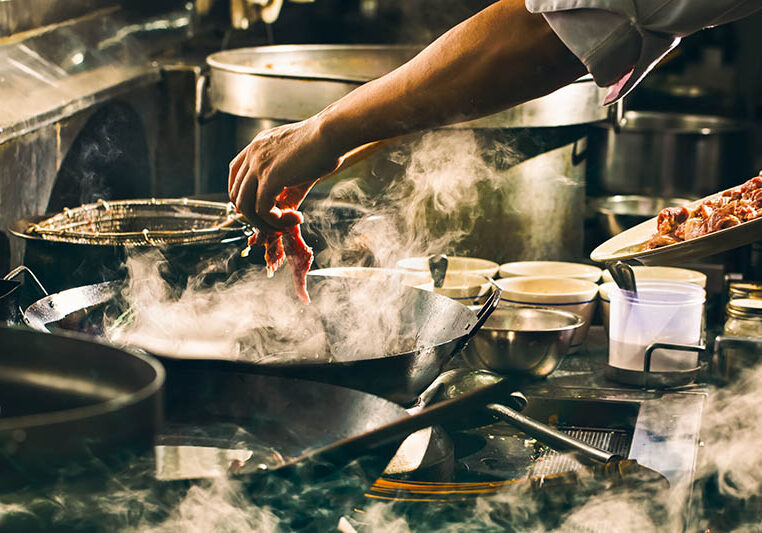 Trabant Rallye/Skoda Rallye
Do not miss the race in the streets of Prague in vintage cars such as Trabant from East Germany and Skoda from the former Czechoslovakia, both originally driven in Communist regime.
Traditional Czech Cooking
Learn how to cook traditional Czech meals. Cookery courses are located at the largest culinary school in the Czech Republic.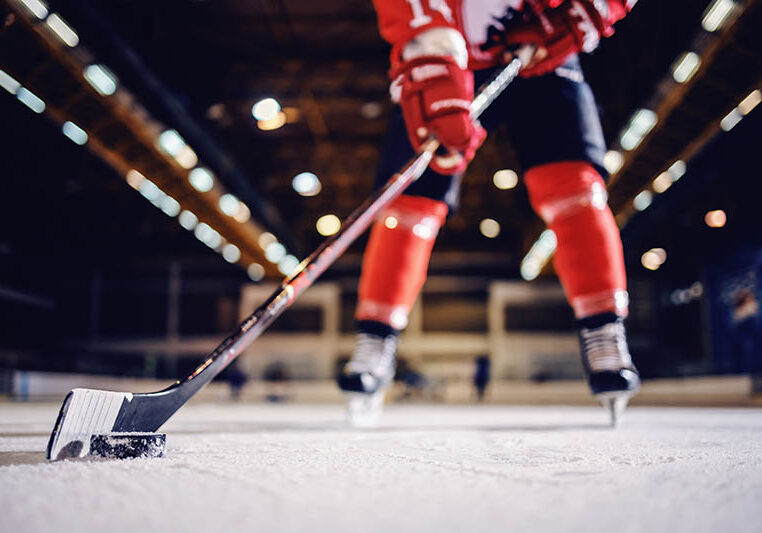 Ice Hockey
Enjoy the day with your colleagues playing one of the most popular games in Europe, ice hockey. You will experience what it is really like to be part of the tournament.
Indor skydiving simulator
Enjoy flying in a hurricane tunnel with wind speed of up to 170 mph! The wind at this speed simulates the conditions of jumping out of a plane. What is more, you can even take home a DVD or photos of your flight.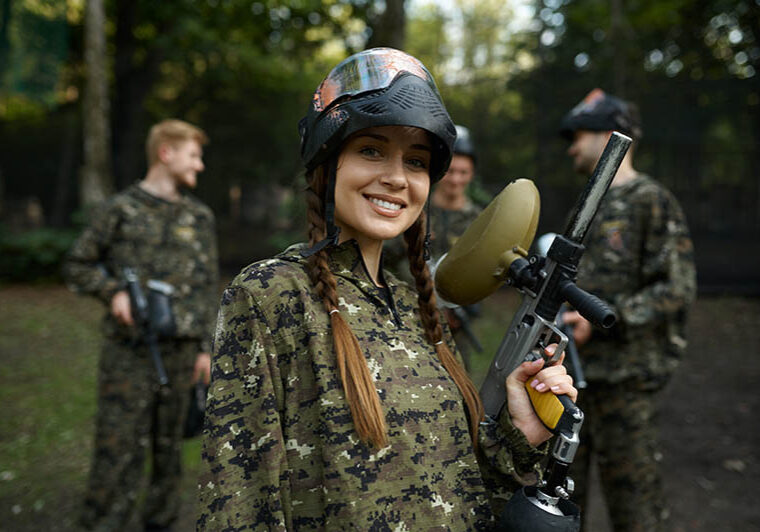 Paintball
There are many places on the outskirts of Prague including old warehouses, barns and other buildings that will make your next paintball game the best one ever! Paintball team building is perfect for anyone looking for fun, adventure and adrenaline.
Go Karts
This team building activity is suitable for small and large groups ranging from five up to 100 guests. Everyone can enjoy a go-kart ride.